We are a small team of professional photographers, interactive content designers and web developers creating immersive experiences for clients and their customers. Working across a broad range of industries in Scotland our imagery and film can be seen in the national press, in advertising, and on client websites. We specialise in capturing wonderful imagery and translating it into 3D environments, using the latest technology and cutting edge techniques to produce interactive panoramas, 360 degree online virtual tours and content rich VR (Virtual Reality) experiences.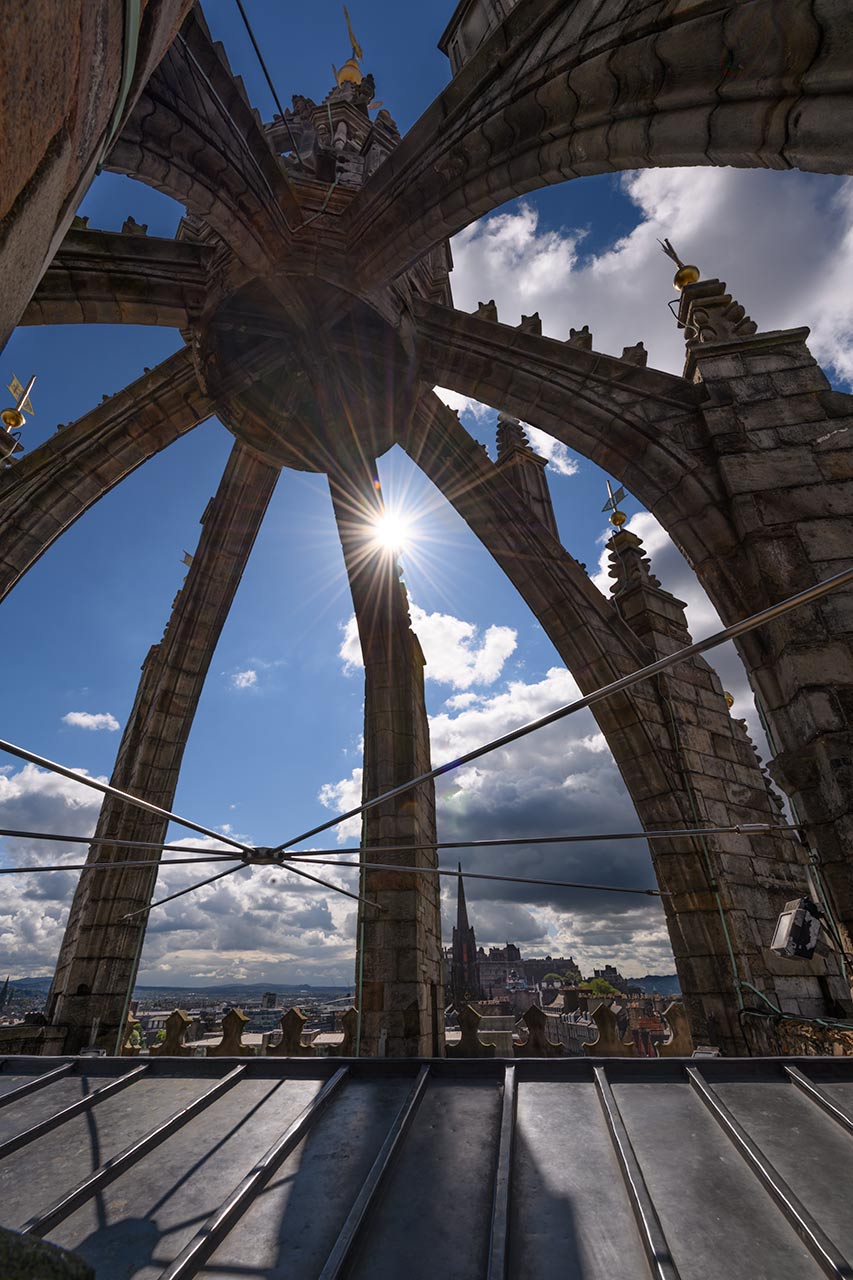 We pride ourselves on collaborating closely with our clients to create truly bespoke campaigns, giving life to your ideas and stretching the imagination of your customers. From small cafés to ancient monuments, theatres and large companies, we can find an immersive and compelling solution to engage the public and improve your internet presence. We'd love to hear your ideas.

First comes the brief where we discover exactly what we are aiming for and how to achieve your aspirations, Then we get to work capturing beautiful images.
We use our skills to shoot 360 imagery, video and sound with professional grade equipment, producing high resolution, sharp and well lit scenes that stand far above the mainstream competition. Working to your brief our developers then use this imagery to create fully customised user interfaces for your online 360 virtual tours and interactive panoramas. This bespoke approach incorporating your brand identity and "tone of voice" will produce a professional look, and give you a distinct marketing edge over your competitors.


We'd be delighted to show you some examples of our work.